THE 115 FUNNIEST THINGS TO EVER HAPPEN ON SURVIVOR
by Mario Lanza

The Funny 115 Addendum
The "115 Funniest Things to happen on Survivor" countdown may be over, but that doesn't mean I can't throw in one more supplemental post as a bonus. So here are my 30 favorite pictures from the countdown, in no particular order. These are the screencap images that have always been able to make me laugh, just by looking at them.

Hope you enjoyed them as much as I did.
---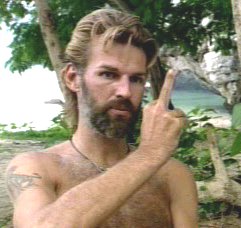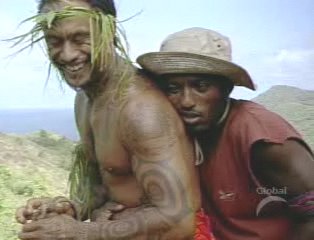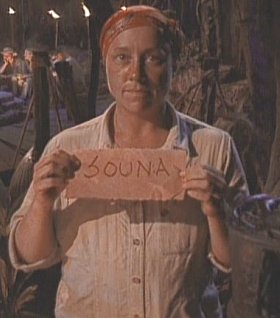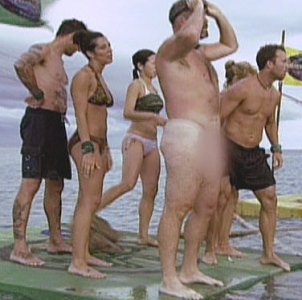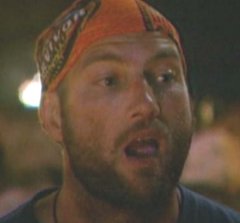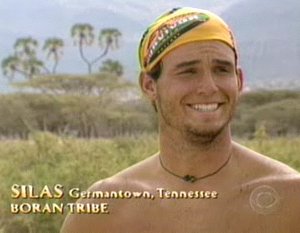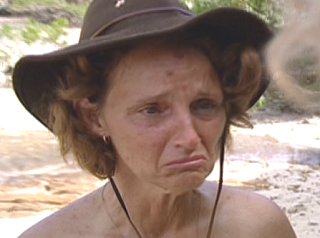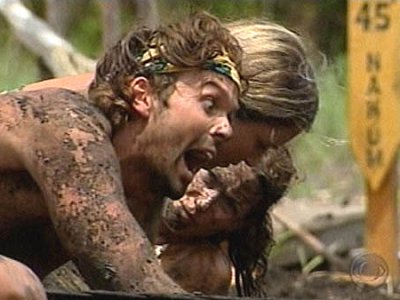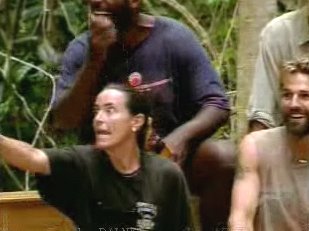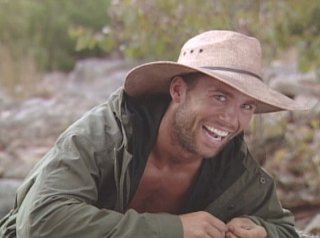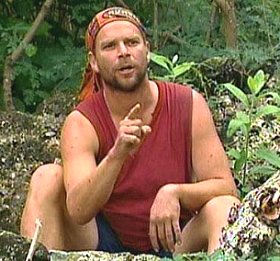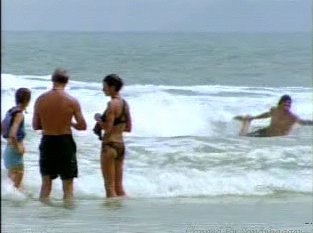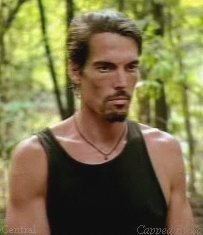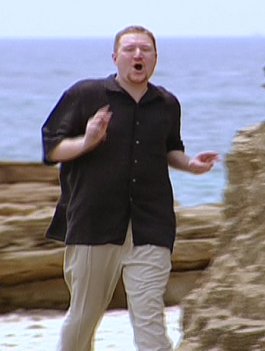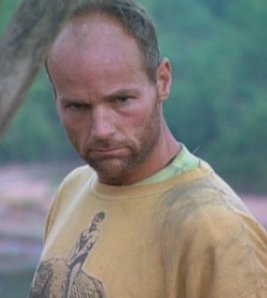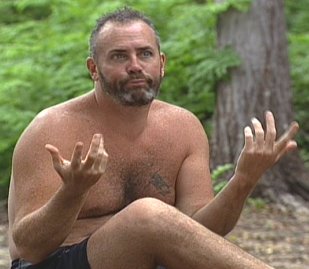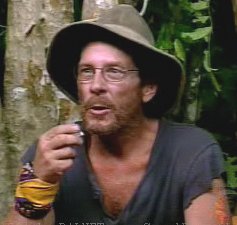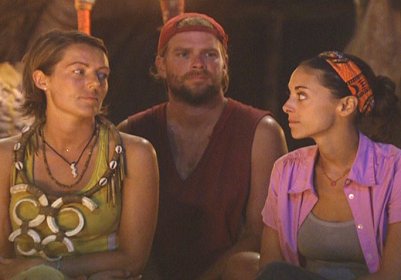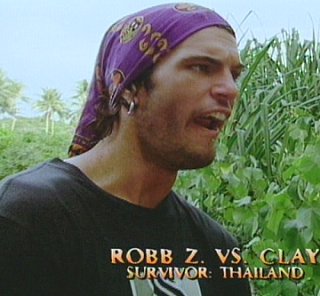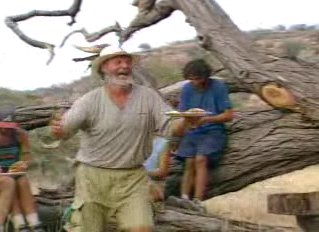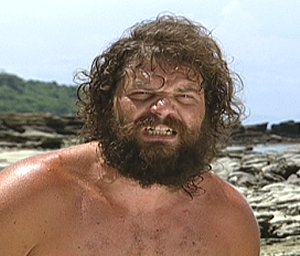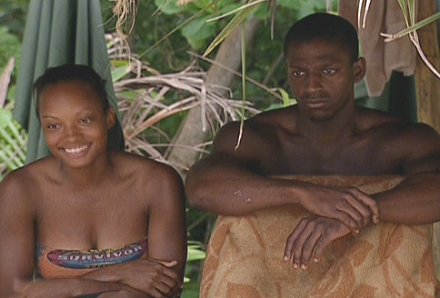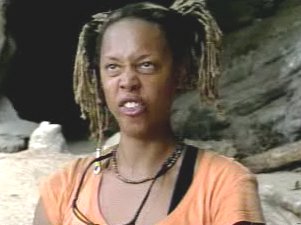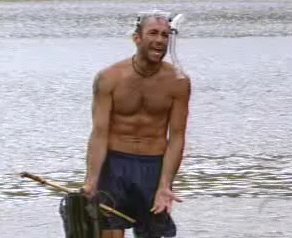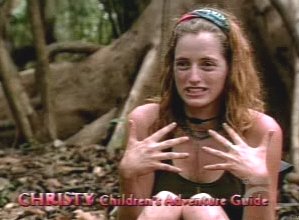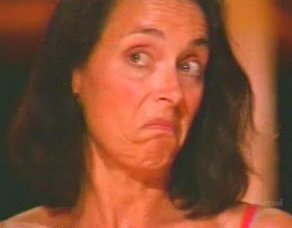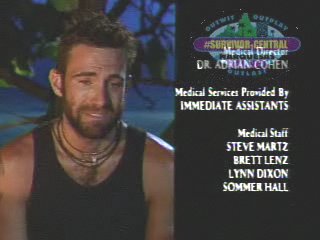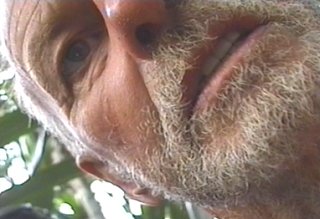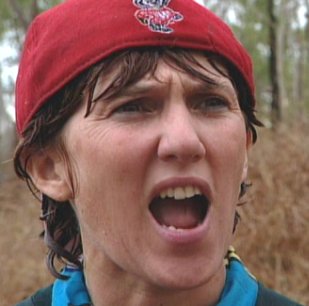 I like all 30 of these choices, but I think the Chad picture has a leg up on all of them.

Dude, I cannot believe I just said that!